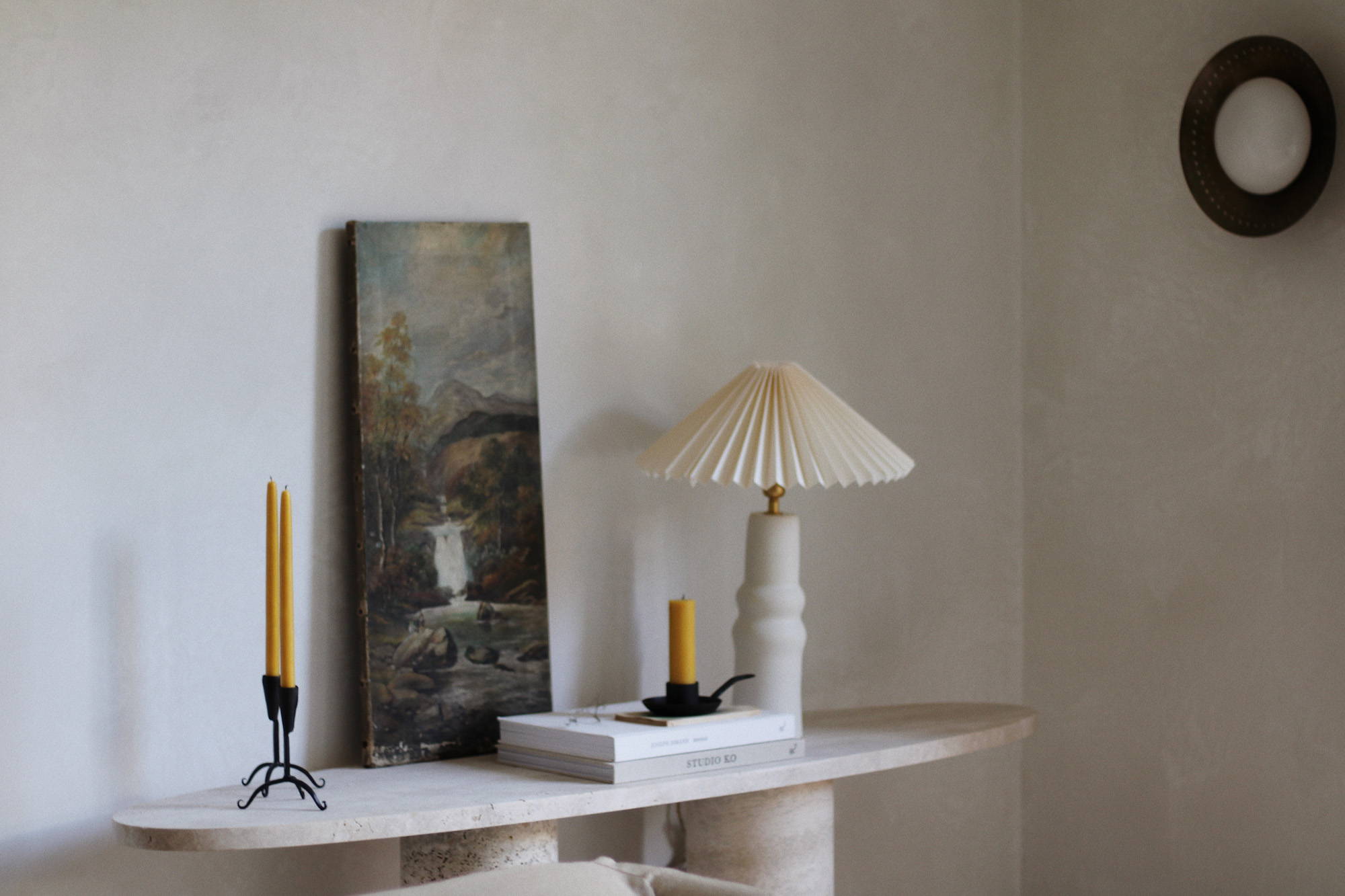 A Home Should Feel Like Home
Pine home is a home curating brand, dedicated to providing you with timeless pieces so you can create warm and comforting spaces.
At pine home, we understand you want to bring pieces into your home with intention and for you to feel excited about your purchase.
Pine Home Shop is centered around the idea that your home takes time and care to create, our shop is rooted in a slower, more thoughtful approach to making a home.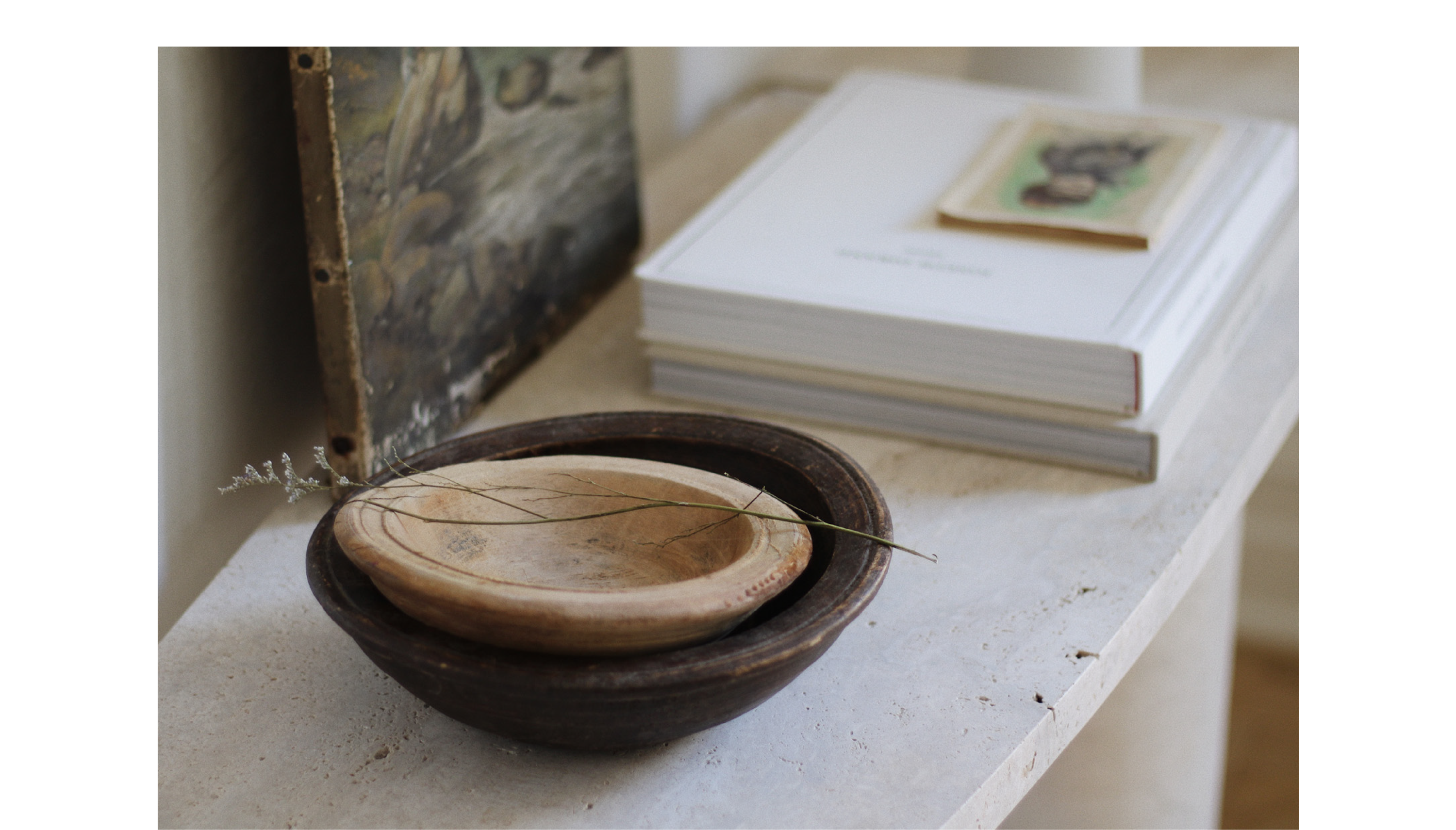 What started as a "my dream, one day is…" idea has become a reality and we are so excited to bring this to you all and encourage you to create your own escape.